As the good weather continues this weekend a lot of us will be taking full advantage and heading to the beach. To make sure you stay safe Water Safety Ireland are asking the public to swim at lifeguarded waterways this summer.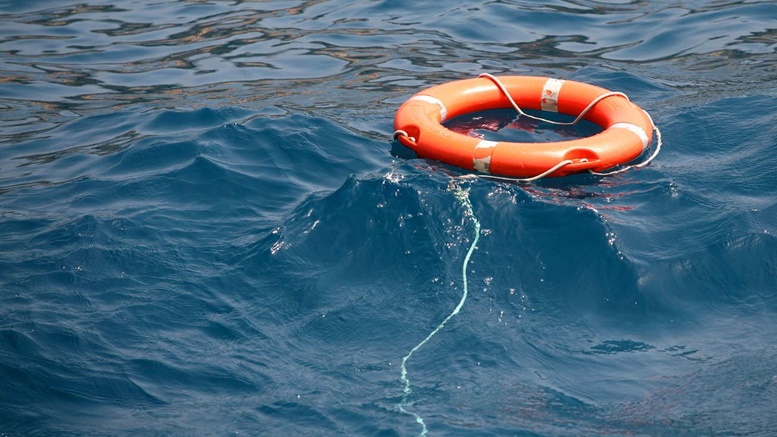 Here's Irish Water Safety tips for staying safe when near the water this weekend.
1.   Swim at lifeguarded waterways – check out the list here
2.   Swim within your depth, stay within your depth.
3. Escape a rip current by swimming parallel to shore instead of swimming against it
4.   Never use inflatable toys in open water.
5.   Wear a lifejacket when boating or fishing from shore.
6.   Supervise children at all times near water.
7.   If you see someone in difficulty:
– Shout to the casualty and encourage them to shore.
– Reach out with a long object such a branch or a piece of clothing but do not enter the water yourself.
– Throw a ringbuoy or any floating object and call 112 for the coast guard.