Two hikers who got stranded on the slopes of Mweelrea Mountain were rescued last night in an excellent example of inter-agency rescue operations.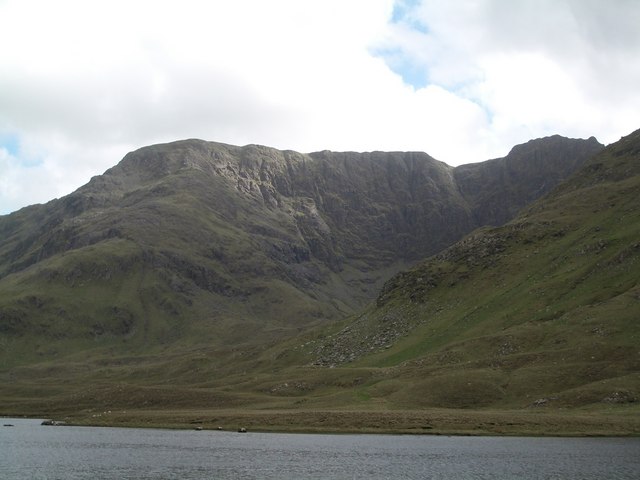 MRSC Malin Head co-ordinated the rescue which involved Rescue Helicopter R118, Achill RNLI, Westport Coast Guard and Mayo Mountain Rescue.




Rescue helicopter R118 was first on scene and located the hikers but due to poor visibility they were unable to get to rescue them.
Achill Lifeboat transported the Mayo Mountain Rescue team assisted by Westport Coast Guard Unit to the shoreline about 100 meters below the hikers. The team made their way to the pair and reached them about 2.30am. They lowered them to the base of the mountain and safely on to the lifeboat.